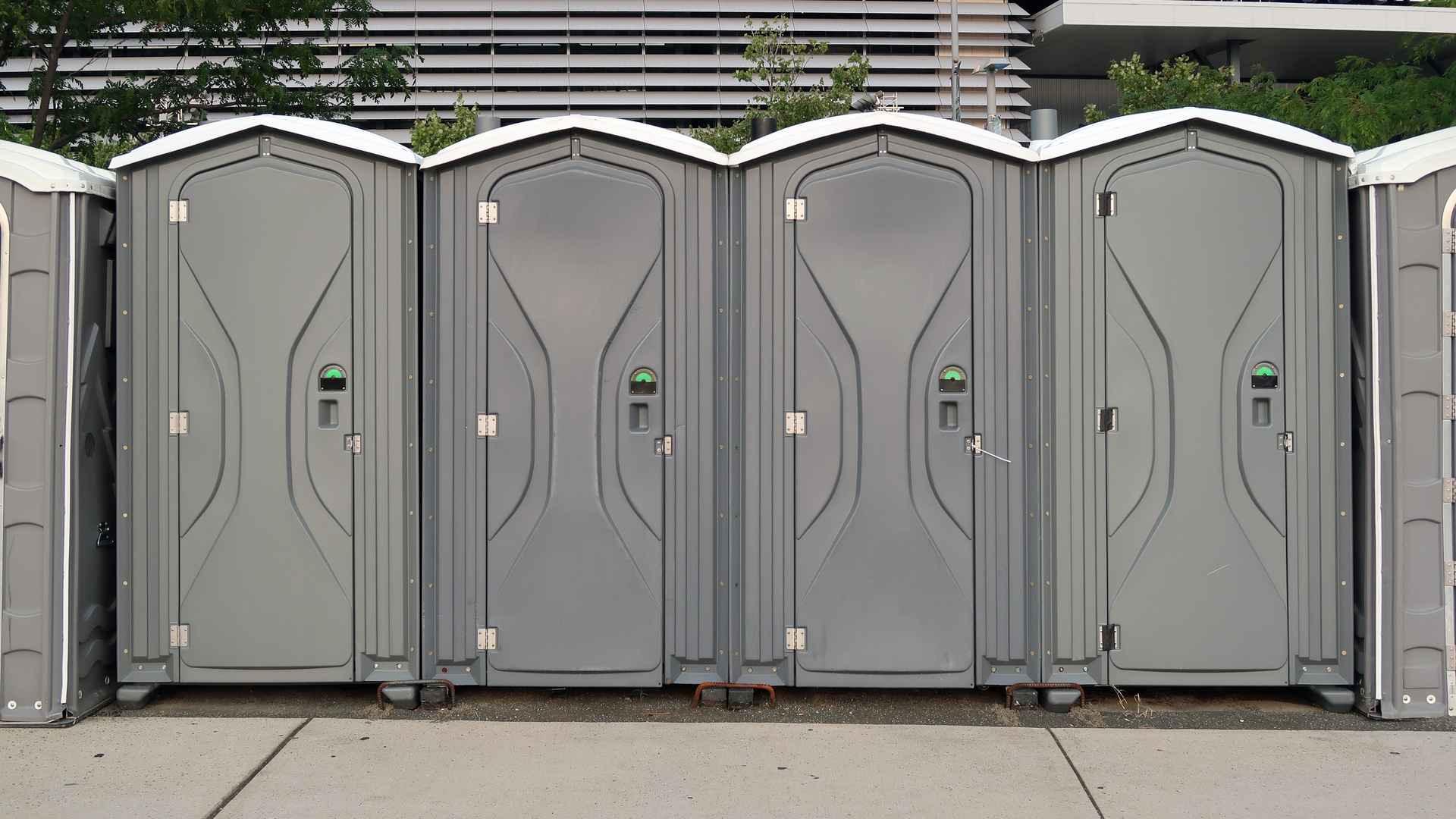 CONTACT US
Are you looking for the portable toilet or restroom service for rental? You are in right place. Let us serve you with what you are looking for.
Get in touch with us and our experts for spotless rental services in Orlando according to your needs and requirements.
We are grateful for your choice and we also respect your decision. We make sure that your needs and demands are prioritized to provide you portable solutions so that you could make your event memorable. You can trust our timely delivery and setup wherever you are and whenever you want. You can also be sure about the quality of the service and features from standard toilets to luxury one. You can also rent hand washing station from us as we provide the service for all. 
Call, visit, or click today!